Binogi creates educational animated videos and interactive quizzes, tailored to the school curriculum in each country. Students, teachers, and parents can learn, play and be inspired through Binogi's web and mobile apps.

50% of all secondary schools in Sweden pay for Binogi, and we have just started with our global rollout, with some customers in Finland, Germany, Canada, UK etc. 
Your role
We are looking for an UI Art Director (consultant) to work on both student-facing apps on web and mobile. In the work role you:
Set the design vision for our web and mobile experiences. We want to become "the Disney of education" but we have a long way to go, design-wise.
Build and extend our design system in Figma.
Guide and mentor our in-house UI/UX designer.
Adhere with brand guidelines and suggest suitable improvements.
Can help us improve on our design work processes.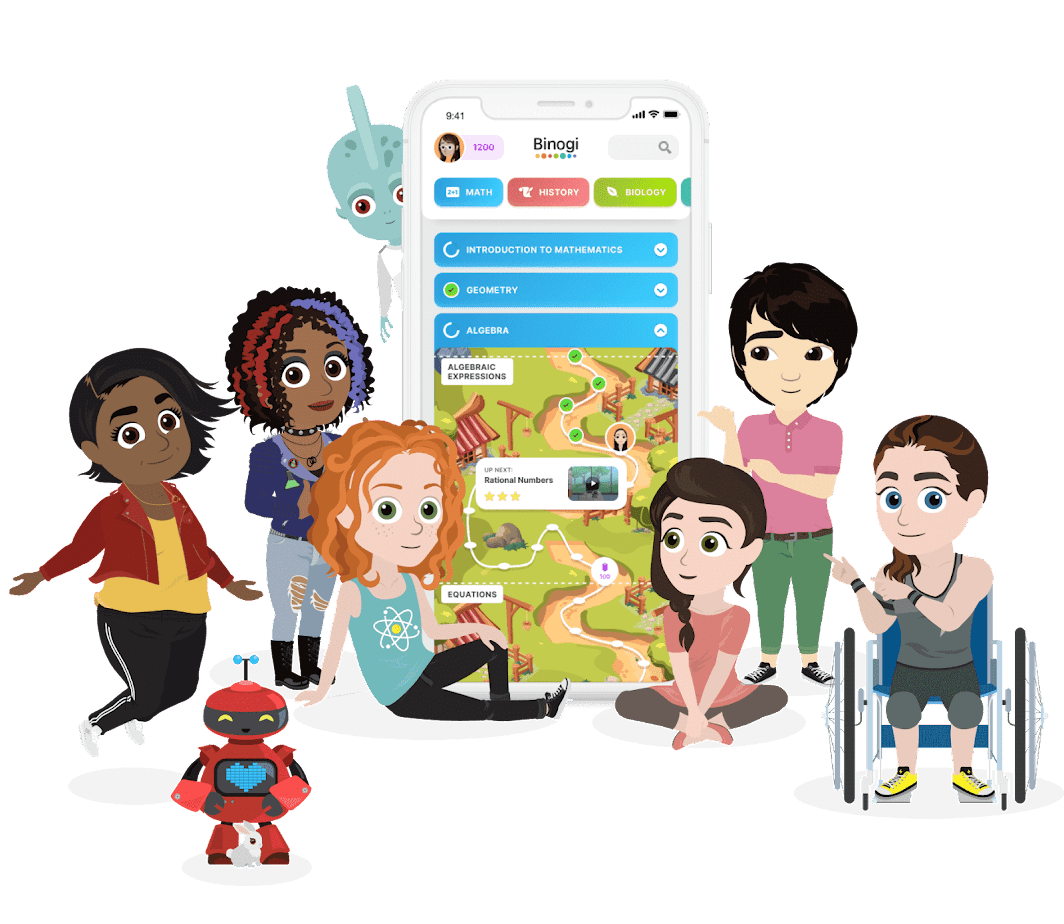 What we are looking for
A consultant role, you can be freelance or in a smaller design studio. We expect 20-30 hours/month, probably a bit higher at start and tapering down as we find our pace.
Solid UI design experience with strong aesthetics, especially for mobile app design. This is what we will look for the most in your portfolio.
Previous experience in edtech, gaming, or building other rich consumer-facing app experiences, is a plus.
You work in Figma.
You stay on top of current design trends, but you also have your own design integrity.
Creative with a big picture in mind and an eye for details.
Some illustration skills will be useful.
A great communicator in English. Swedish is a bonus.
Be comfortable with Google GSuite/Workplace, Slack, and Trello.
Why work at Binogi
Join our mission to educate the world!
A startup on the cusp of becoming really big: we have built this wealth of content, now it's time to launch it globally
Hybrid workplace: work in office, remotely, or both
International organization
Small agile organization where you can take a big responsibility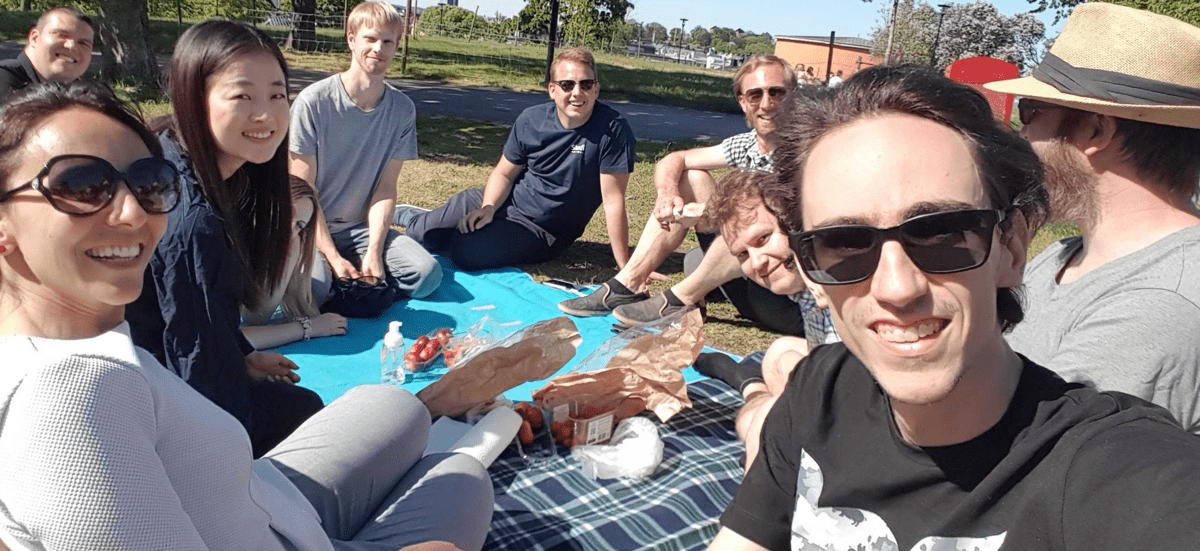 Additional information
Remote status

Flexible remote
Or, know someone who would be a perfect fit? Let them know!