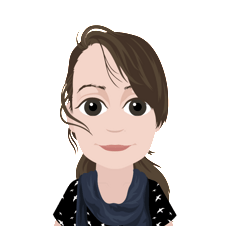 Marta Madej
Scriptwriter – Content
Educated in management and production engineering, interested in film and screenwriting, passionate about creating stuff. 
In my book, knowledge and science are the most important assets the humanity has, so education should not only be easily available to everyone but it should also be fun! 
As a scriptwriter in the production team in Malmö, I hope to make the learning process more enjoyable and inspire students to succeed in school.