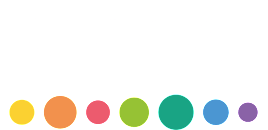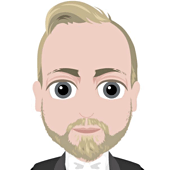 Linus Gunnarson
CEO & co-founder – Operations & Support
I am a true Entrepreneur and has been involved in many startups in Europe, North America and Asia. One of many branches has been the social gaming industry where I have been an active founder as well as investor. Besides being the CEO and founder of Komplementskolan together with Ludvig, Gustaf and Mikael I am also co-founder and Chairman of Resolution Games, Snowprint Studios. 
My educational background comes from a Masters program in Computer and System science and a Master in Business Administration and Finance. I have been studying at KTH, Stockholms University, Uppsala University and Rijksuniversiteit Groningen in the Netherlands.
I have a firm belief that the opportunity I see in Komplementskolan / Binogi / Studi is greater than in any startup I have ever been involved win. That means a lot - from my incubator in Stockholm products like Candy Crush, Klarna and Mindcraft and many more has been partly formed.
I wish for you to join our journey and develop the future of education and thereby improve the success of all future students in the world.