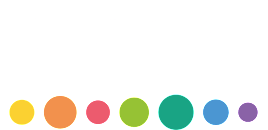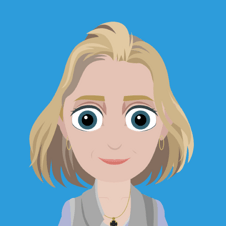 Susanne Olovson
Market catalyst – Content
I am a passionate communicator, and I speak four languages fluently. It brings me joy to energize and motivate those around me, to collaborate with diverse individuals and organizations, and to bring a high level of awareness and advocacy to our common cause.
I am Swedish, though born and raised in France, and I completed my education in Canada. There I held the position of program manager in three different non-profit organisations, leading staff and more than 300 volunteers working to serve people with different abilities. 
After that I lived in Mexico for 10 years, and firsthand I saw stark differences between those who have and those who have not. While there, I worked on projects that provided for those in need, through Government and private sponsorship.
On moving to Sweden with my young family, I set out to use my knowledge and experience to assist companies, organisations, and people who want to contribute to the success of our global village.
In 2015 I was blessed by the opportunity to help establish something called The Language Project, which has now grown into Studi Sweden and Binogi.
I've been a photographer, I have owned a team of sled dogs, and I am a mother of two, which I love.
I am looking forward to working with you,